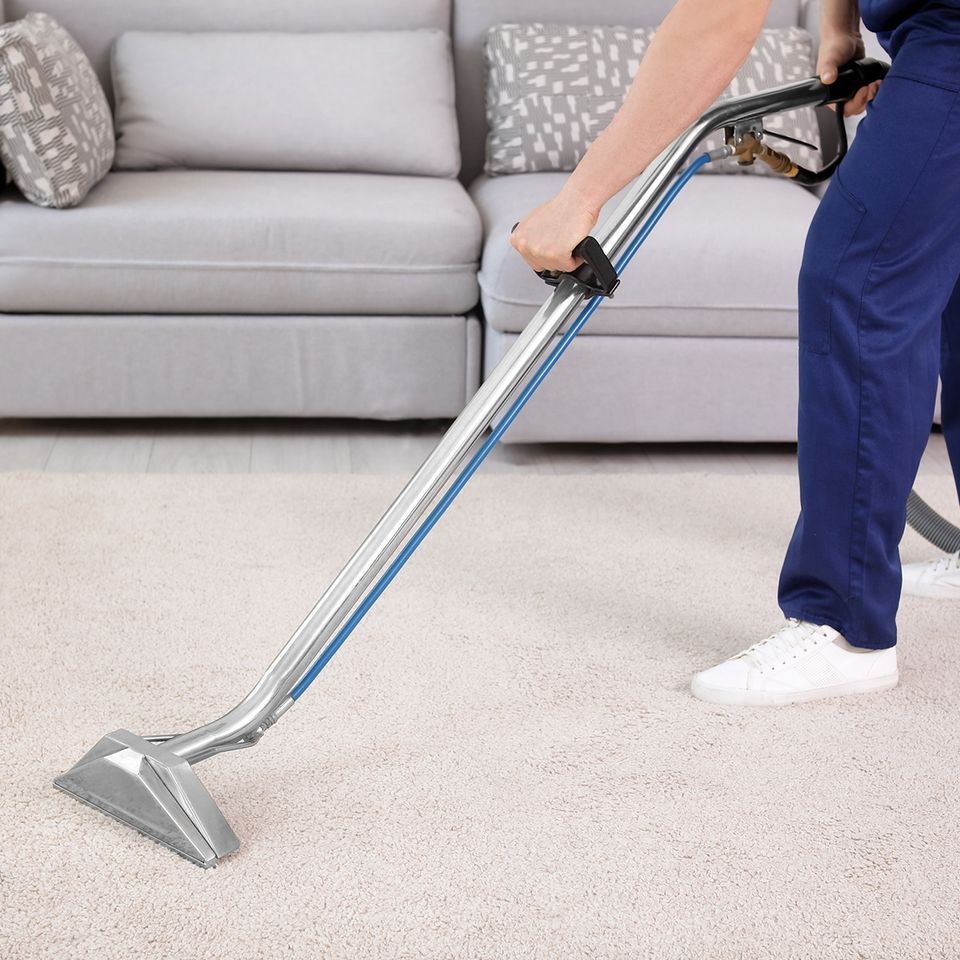 Weekly/Bi-Weekly/Monthly Cleaning Service
If you have a busy schedule, then it's probably a challenge to maintain a clean home or business. How would it feel to come home or enter work and find a consistently clean and fresh living environment? Why not spend your time doing what you love while leaving the dirty work to Holy Homes Cleaning Service? Keep in mind that we only use professional-grade cleaning products that are also safe for pets and children. When you reach out to us, we'll be happy to come up with a custom cleaning plan for you. We're happy to serve Wake County and the surrounding areas.

Here are just a few benefits of our weekly/ bi-weekly/monthly cleaning service:
Prevention of mold and other related issues

Keeping allergens at a minimum

Always being ready to have guests over

Saving money on cleaning supplies

Taking cleaning off your to-do list for good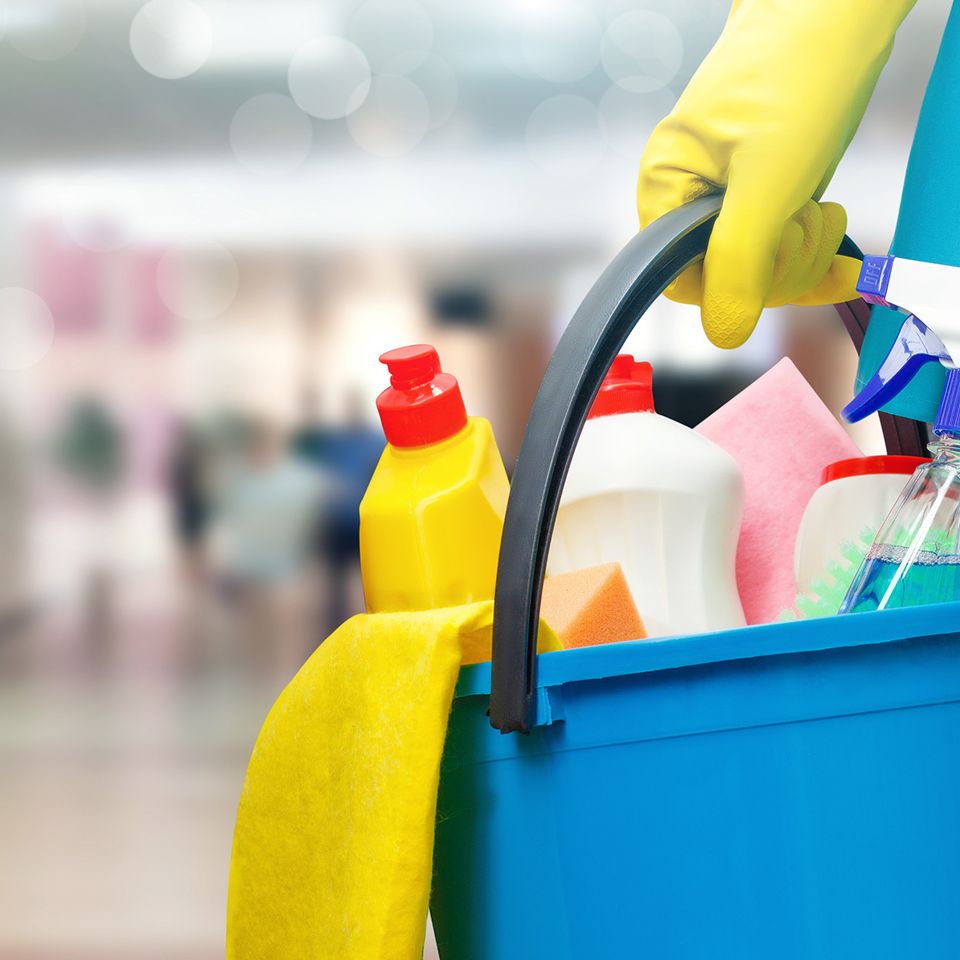 Whether you need cleaning on a consistent basis or just for a special occasion, Holy Homes Cleaning Service is happy to accommodate any customer's needs in Wake County and surrounding areas. Maybe you want to be ready for the arrival of guests or you just want to boost your level of cleanliness for a special occasion. In any event, you can count on us to give your bedrooms, bathroom, kitchen, and other common areas a high quality professional cleaning. We offer a wide range of traditional cleaning products (Pledge, Lysol, Clorox, Murphy's Soap) to the most eco-friendly products (Norwex products). The products of your choice will be discussed during the initial quote along with our affordable rates for a deep cleaning service.
Here are a few more reasons why you might take advantage of our one-time cleaning service:
Preparing for the holidays

You're about to have company

A new baby or other loved one will be coming home from the hospital

You just need a break (this also counts as an occasion!)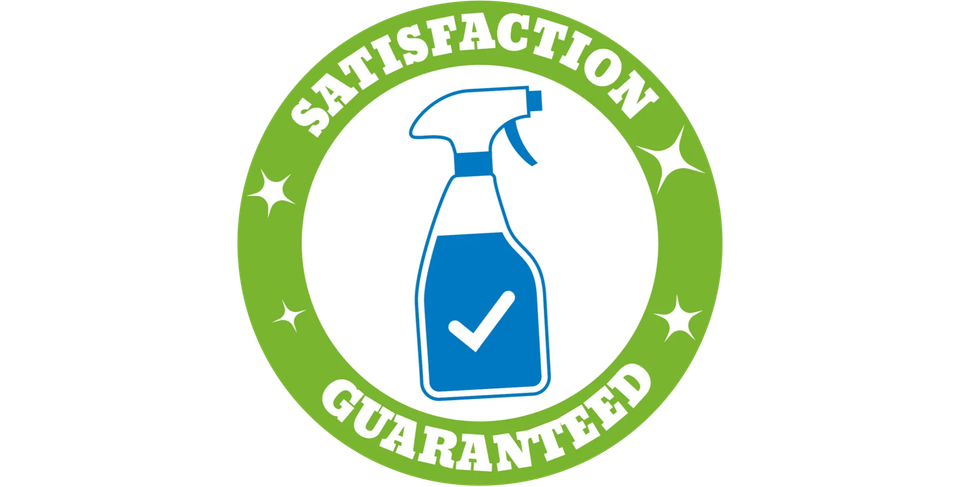 • Window Cleaning

• Laundry

• Home Organization

• Tile and Grout Cleaning

• Full home vacuum

• Clean all hard surface floors

• Clean kitchen and bathrooms

• Stove scrub down

• Dust and wet wipe furniture
 
•
 Wet wipe doorknobs and light switches
•
 Clean all mirrors and glass tables
•
 Clean window interiors
•
 Make beds
•
Clean inside cabinets
•
Clean floor molding
•
Dust window blinds
•
Clean refrigerator
•
Dust all ceiling fans
•
Disinfect entire house

We're Here to Make Your Life Easier
Contact us today for a free, no obligation quote.