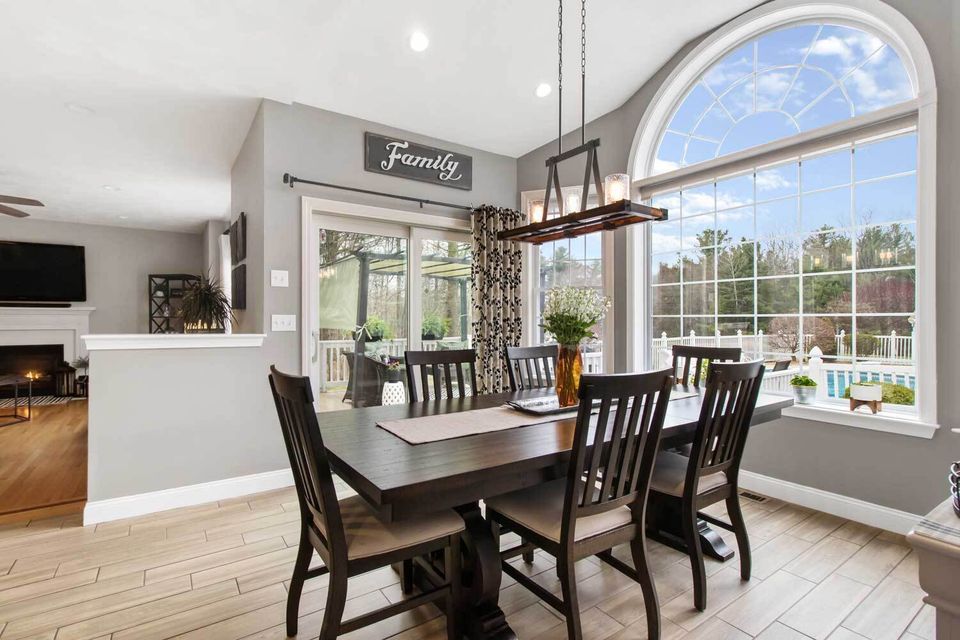 Who We Are




About Holy Homes Cleaning Service
Holy Homes Cleaning Service has been providing professionally cleaning services to our customers in Wake County and the surrounding areas since 2020. Chances are you know you need to really clean your home or business, yet you have very little time. We would love to help! Our mission is to provide affordable and professional cleaning services and go above and beyond for every customer. No job is too big or too small for us.

Our cleaning services include weekly cleaning, bi-weekly cleaning and deep cleaning. Our professional cleaning team is trustworthy, bonded, insured, and has a proven track record for delivering high quality service every time. If you would like a free estimate, go ahead and contact us today!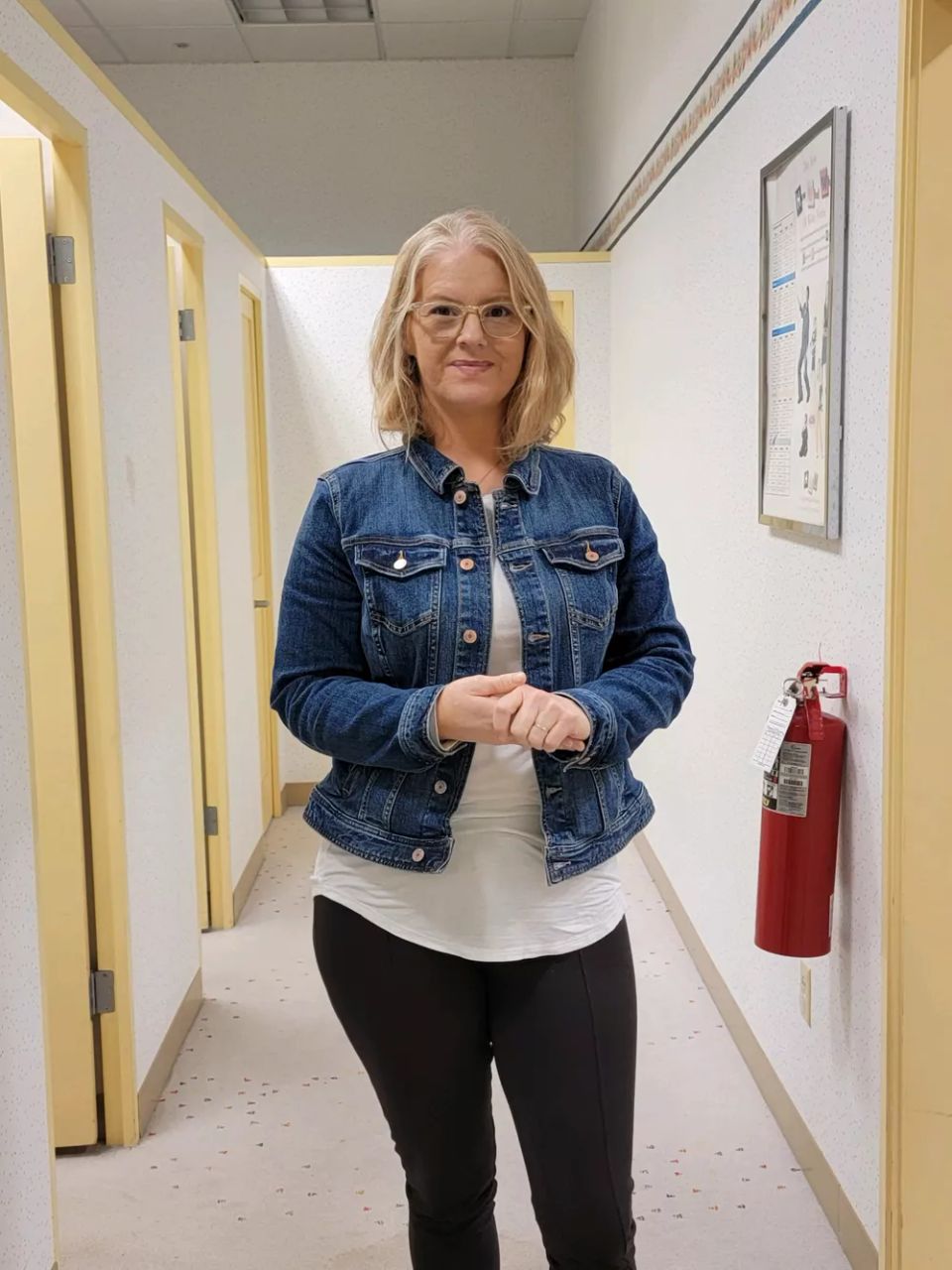 ESTHER
OWNER AND OPERATOR
Esther wears many hats; a devoted Christian, a mother of three, an owner and operator of two businesses, and a grandmother of two.
Questions & Answers
Frequently Asked Questions
 

Do you bring your own cleaning supplies, chemicals and equipment?
Yes, we bring everything we need to clean your home or business. You don't have to provide anything.

How many people will be cleaning my home or business?
Holy Homes Cleaning Service may send one, two, or three team members to clean a home or business. This will depend on a number of factors such as how large your house or business is and how quickly you would like it cleaned. We will work with you to determine how many team members to send over.

Do I have to be there when you come over to clean?
No, you don't have to be there. In fact, most of our customers are not when we come clean. You can provide a garage/door code or leave a spare key for us.

What do I need to do before you come in and begin cleaning?
We ask that you please make sure to remove clothes and clutter from the floor or from surfaces that will be cleaned. Our team members bring their own cleaning supplies and equipment, but if there is a particular product you will like us to use, you can supply that.

How can I know that Holy Homes Cleaning Service will do a good job?
All of our services are backed by our satisfaction guarantee. If you are not 100% satisfied with the service you receive, we will do everything we can to make it right.
Do you clean commercial properties?
Yes, we also clean commercial properties! We can clean any business including dentist offices, doctors offices, nail salons, and more! 
Customer Testimonials
Check Out Our 5-Star Reviews
 
"Holy Homes has been cleaning our home for several months now and I would describe the service that she provides as game changing. Our last team wasn't meeting our needs so we decided to give Esther a try. She is a force of nature - efficient, detailed, respectful, and energetic. My husband and I agree that we have never seen anything like her. If you are someone who wants a really clean house but doesn't want to micromanage the process, I recommend calling Esther and begging her to make a space for you."

We're Here to Make Your Life Easier
Contact us today for a free estimate or to schedule a cleaning.